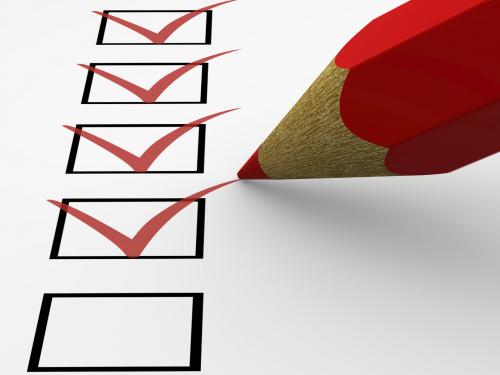 Dorm Move Out Date: Sunday, May 24, 2015
Vacating Checklist
To vacate your room properly, you must:
Clean your room by removing all of your personal belongings
Remove trash to appropriate dumpsters or trash cans
Remove any personal items from storage, kitchens, and bike rooms
Confirm all University furniture is in the room and assembled
Close the windows and lock the door
Return your key in a key return envelope to the Resident Coordinator or the Yale Housing Office in Helen Hadley Hall or ES Harkness Hall
Key return envelopes will be in your mailbox or by your building's key drop box
Security Deposit Refunds
Security deposit refunds are issued to students if they vacate their rooms by their approved check-out date and return their keys. Refunds are posted to a student's SFAS account, as a "payment." Refunds are processed every few weeks over the summer months. 
Fees and Deductions Charges
For students not returning to housing, Security Deposit Deductions will be made for, but not limited to, the following reasons:
Each key not returned: $25.00
Removal/retrieval/assembly of items from the room or storage: $25.00 per item
Missing or damaged furniture: Actual replacement cost
Repainting of room (if beyond normal wear & tear or painted other than Yale White): $475.00
Excessive cleaning or trash removal required in room or storage areas, including private & semi-private bathrooms: $50.00/hr
Cleaning Charges:

Trash Removal: $25 per bag; Furniture Removal: $30 per item; Walls, Ceilings, Trim: $25 per wall; Carpeting: $100

Damage Charges:

Holes in Wall or Ceiling: $20+; Screens or Windows: actual replacement cost; Shades or Blinds: 

actual replacement cost; Smoke Detector: $50

Missing Furniture: (approximate costs)

Mattress: $150; Bed Frame: $200; Desk/Table: $250; Desk Chair: $75; Lounge Chair: $100; Filing Cabinet: $150; Dresser Unit: $250; Book Shelves: $250
Other Fees
Late departure (without approval from Yale Housing): $450.00 plus cost of weekly rent.
Questions? Contact Yale Housing at (203) 432-2167 or via email at housing@yale.edu.