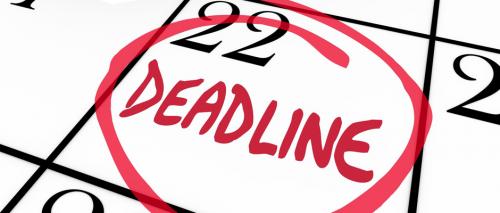 Housing Intent for 2016 - 2017 
The deadline to submit your Housing Intent is: Tuesday, March 22, 2016
It is time to submit your housing plans for the 2016 - 2017 academic year. The Yale Housing office is asking all current Yale Housing residents to complete the online "Housing Intent" form. This form must be completed by Tuesday, March 22, 2016.
Please follow the instructions below to get started:
Log into Self Service with your Yale NetID and Password.
Select the 'Housing Intent Spring 2016' from the 'Applications' drop down menu.
Respond to all questions and click 'continue' to submit your housing intent.
Renewals reflect the full term dates:
Apartments  (July 1, 2016 - June 30,2017)
Dormitories (August 19, 2016 - May 28, 2017)*
* Returning Medical Students (August 9, 2016 - June 16, 2017)
Questions? 
Contact Yale Housing at (203) 432-2167 or via email at housing@yale.edu.