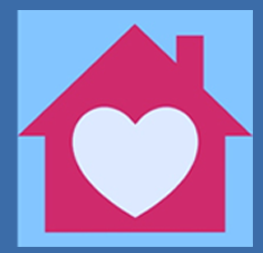 Arriving to Yale
Sign Up for your Arrival Date and Time!
This news brief will help all new residents prepare for their arrival to campus. Below please find the answers to commonly asked questions about moving in. 
When can I move in? 
Check-In Weekend
is
 Friday, August 14th, Saturday, August 15th, and Sunday, August 16th from 10:00 a.m. - 8:00 p.m.
Late Check-In Weekend

is Saturday, August 22nd and Sunday, August 23rd by appointment with your resident coordinator.