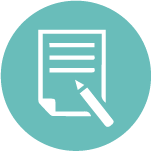 Join the Res Life Team!
Every year Yale Housing hires Resident Coordinators to support the department in providing events, programs, and support that fit the needs and interests of our residents. 
We are accepting applications for the 2016 - 2017 Resident Coordinators and the Children's Program Coordinator starting March 1, 2016. Please click on the links below to view the job description and application.