2015 - 2016
---
Wednesday, May 17, 2016
Thank you all who attended the 2016 End of the Year Celebration at the Peabody Museum! Click here to see more pictures of the evening!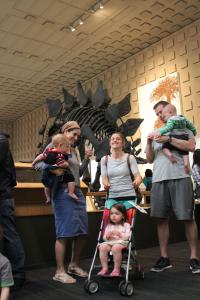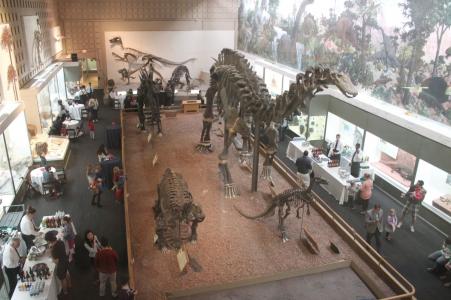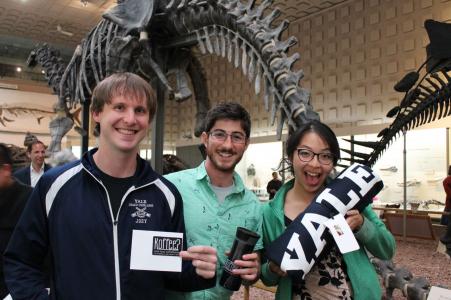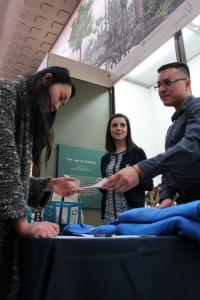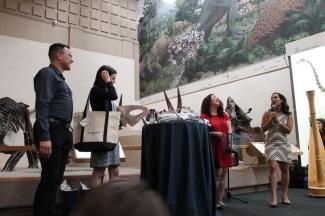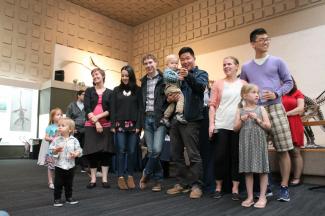 ---
Saturday, May 14, 2016
Harkness Residents celebrated the end of the semester with dinner and a wine tasting featuring dry wines ranging from Burgundy to Bubbly!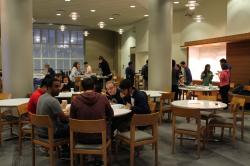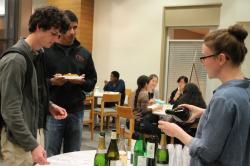 ---
Saturday, May 14, 2016 
Residents living along Prospect Street had wonderful weather for their Yard Sale on Saturday.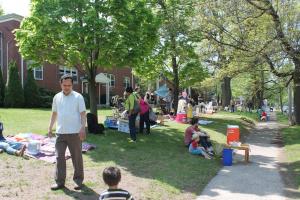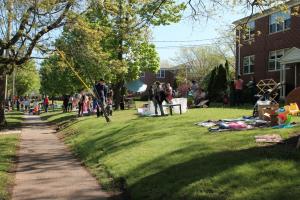 ---
Monday, May 9, 2016
Yale Housing hosts the 2nd Annual Children's Carnival at Whitehall Apartments. Over 260 attendees enjoyed carnival games, bounce houses, crafts, photo booth, food and much more!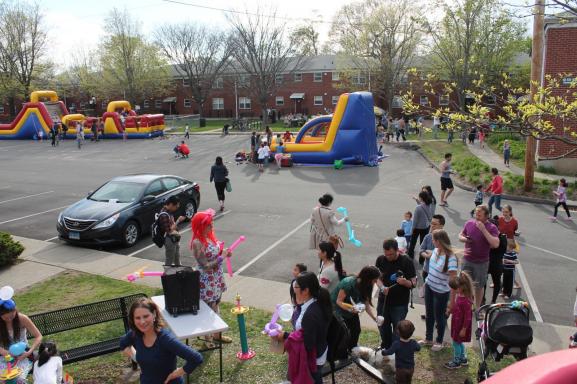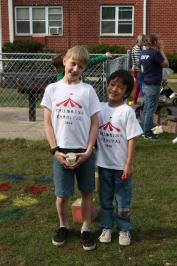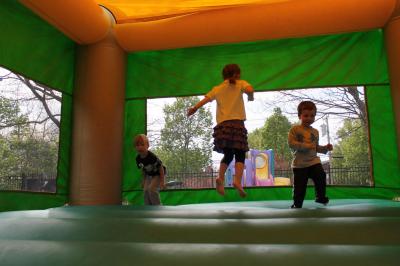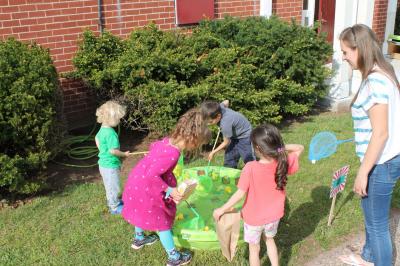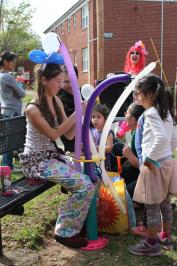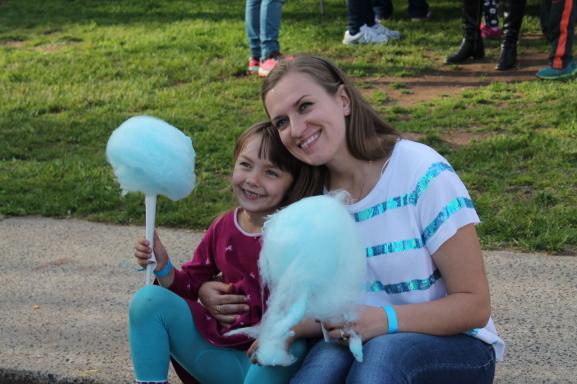 ---
Saturday, April 23, 2016
Yale Housing hosts their 3rd Annual 5K Run/Walk & Book Drive. Thank you to all who participated in the run and all who donated a children's book. All books were donated to New Haven Reads.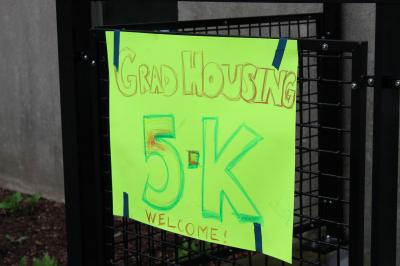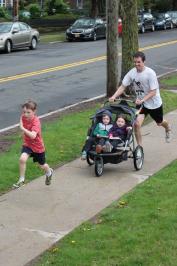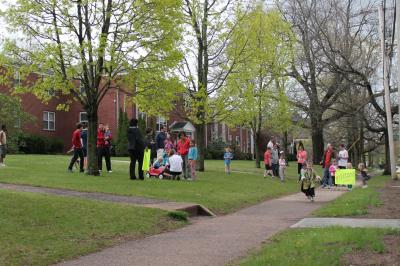 ---
Monday, April 18, 2016
Residents were treated to an evening with Dean of Yale College Jonathan Holloway (GRD, 1995) which included a catered dinner and intimated discussion about his current research, experience as a graduate student at Yale and life beyond!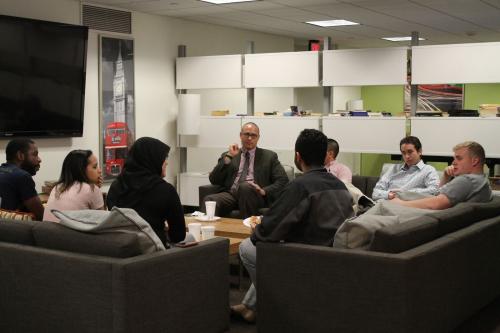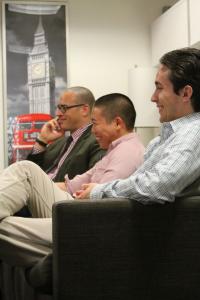 ---
Sunday, April 10, 2016
Both on-campus and off-campus residents gathered at the Yale Farm on Sunday to get their hands dirty and help with some spring planting.  After preparing the soil and planting rows of onions they celebrated with a pizza lunch in the farm pavilion.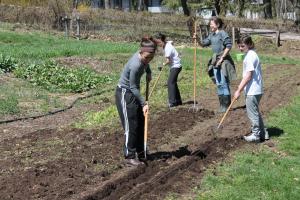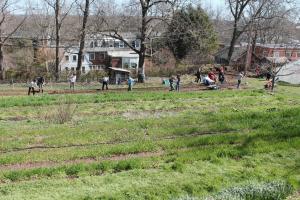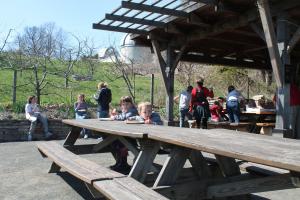 ---
Sunday, April 10, 2016
Sunday Dinner at 254 Prospect Street!
---
Saturday, April 9, 2016
Residents of 276 Prospect Street came together as a house to prepare some of their favorite meals for their neighbors.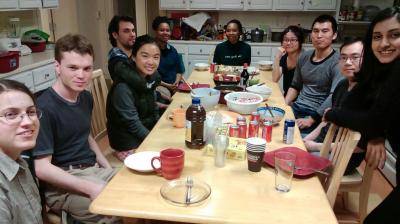 ---
Saturday, March 27, 2016
Whitehall hosted a spring egg hunt for some of it's youngest residents this weekend complete with more than 700 treat filled eggs!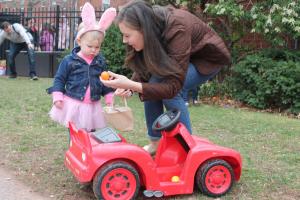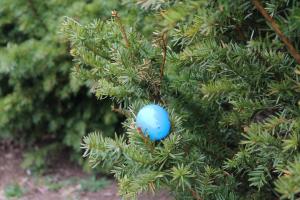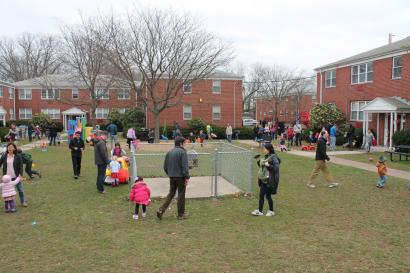 ---
Thursday, March 24, 2016
Yale Graduate Housing Partnered with the Office of International Student and Scholars to present March Movie Madness at Helen Hadley Hall.  New releases, old favorites and fresh popcorn! Next movie night is Thursday, March 31, 2016 at HHH!

---
Saturday, March 19, 2016
Yale might have lost to Duke, but we sure put up a good fight! Go, Bulldogs!
---
Saturday, March 19, 2016
Harkness residents completed the Savin Rock Marathon on Saturday morning. Great job!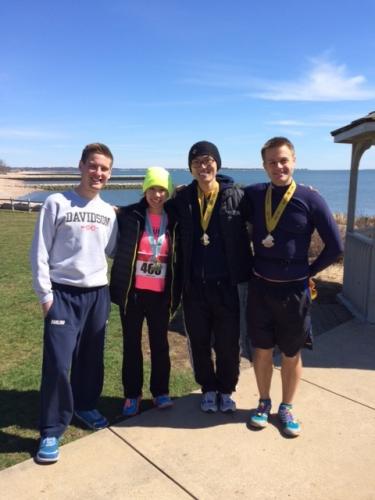 ---
Friday, March 18, 2016
Residents helping residents!  Graduate Housing Coordinators at Whitehall organized a date night for parents, enlisting the help of non-parenting neighbors to provide childcare in the Community Room for a few hours on a Friday night.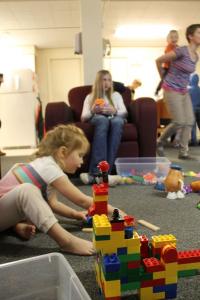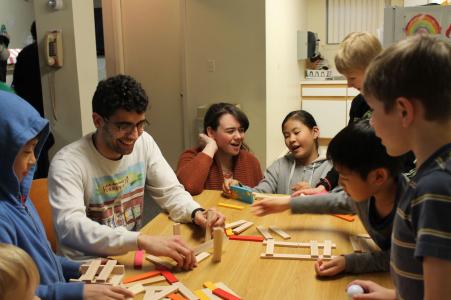 ---
Friday, March 18, 2016
Congratulations to our very own Janice Agostini! 35 years of service to Yale University. Thank you for all that you do!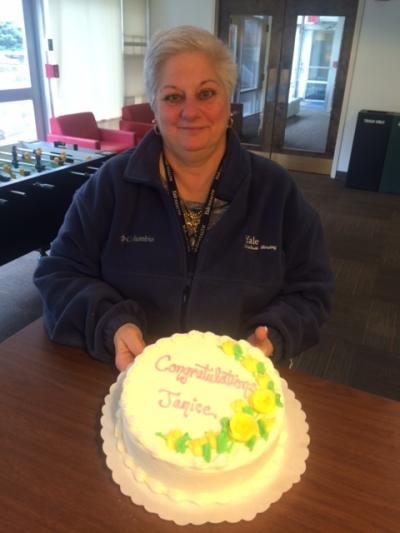 ---
Saturday, March 12, 2016
Graduate Housing partnered with the Injury Prevention Program at Yale New Haven Hospital to offer residents car seat inspections by certified technicians and free new car seats for anyone who needed them.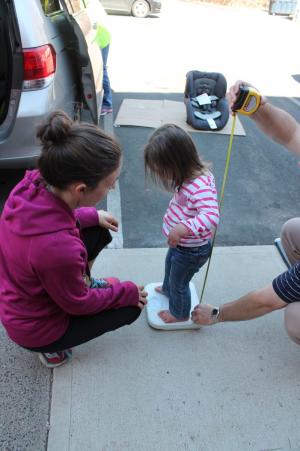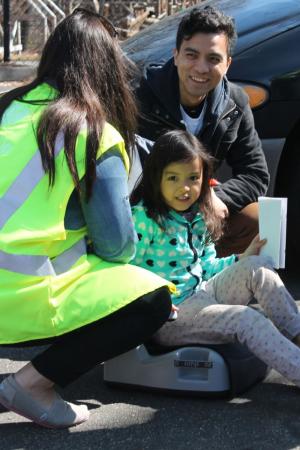 ---
Wednesday, March 9, 2016
Residents of Harkness Hall were treated to an open bar evening at historic Mory's Temple Bar.

Saturday, February 20, 2016
We have so much fun at our first ice staking event of the season that we decided to go again!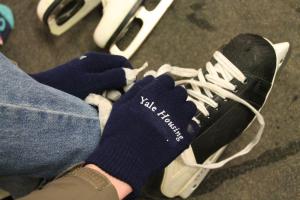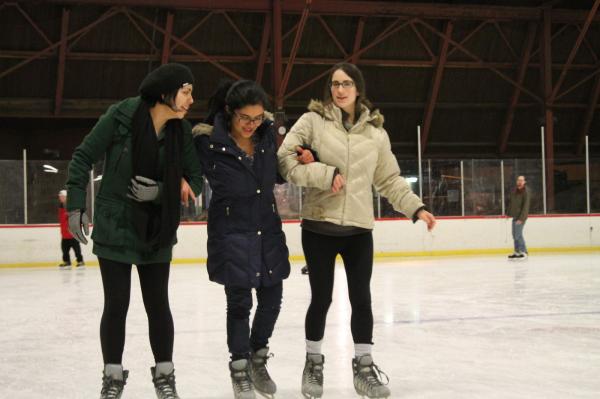 ---
Tuesday, February 16, 2016
Yale Housing sponsored a visit to the Peabody Museum's Dino Days program for residents and their children.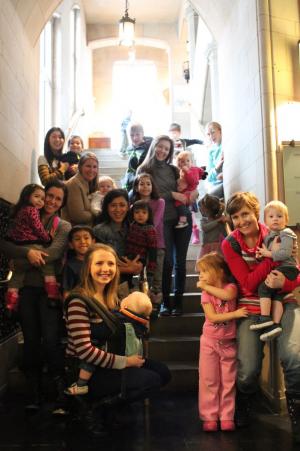 ---
Friday, February 5, 2016
On a chilly February evening, residents from the Whitehall and Divinity Apartments shared their favorite recipes and competed for prizes in the first annual recipe swap and pot luck. Yum!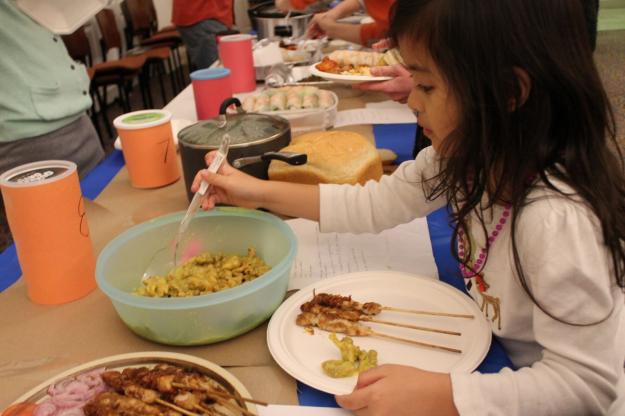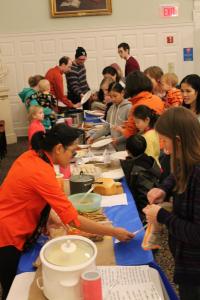 ---
Thursday, February 4, 2016
Residents gathered at Helen Hadley Hall to hear from a financial planner and tax accountant about ways to improve their long term financial fitness.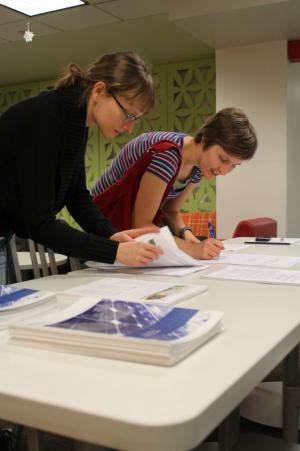 ---
Sunday, January 31, 2016
Our 2nd Annual Housing Fair, highlighting so many great places to live in New Haven, both on and off campus!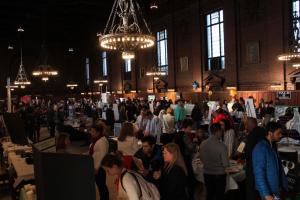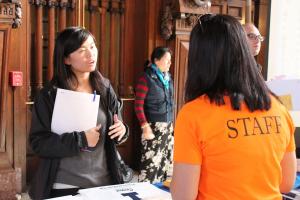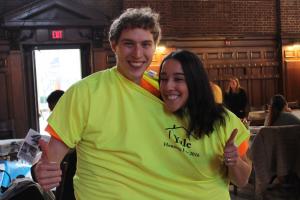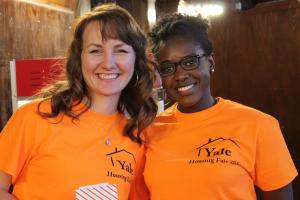 ---
Saturday, January 30, 2016
Grad housing residents enjoyed pregame parties with great food and lots of give-aways before cheering on the Yale Men's Hockey team at Ingalls Rink.  Go Bulldogs!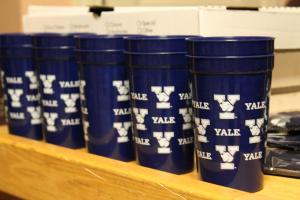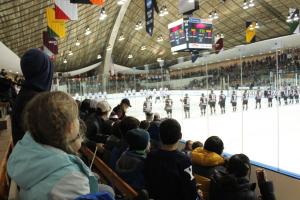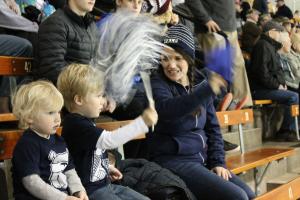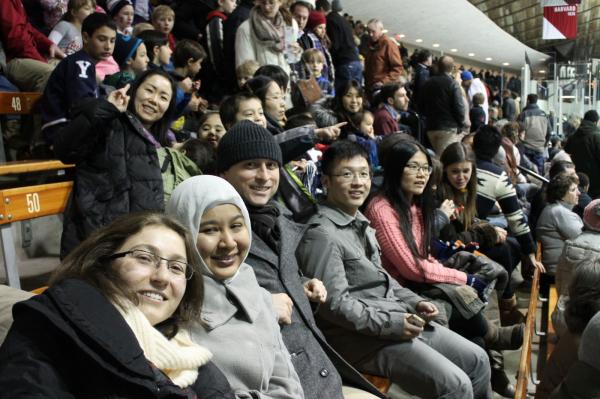 ---
Saturday, January 16, 2016
254 and 276 Prospect St. look beautiful in the first snow of 2016!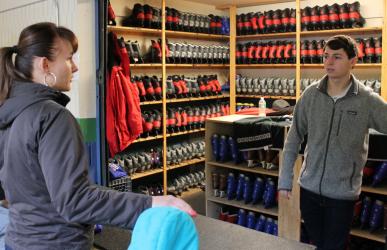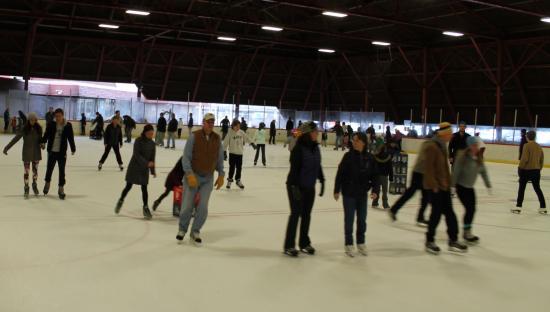 ---
Wednesday, January 6, 2016
Do you want to build a snowman?  Kids participating in the Whitehall Children's Program made these cute little frozen friends on Wednesday, January 6th.  If you'd like to make one of your own you can find the instructions here.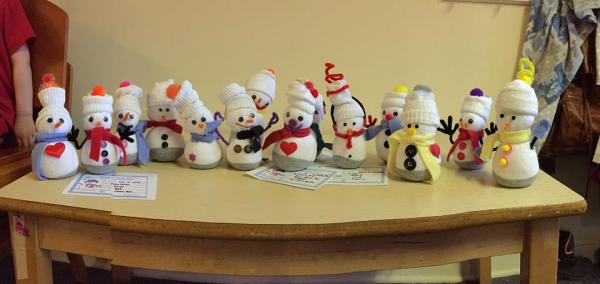 ---
Thursday, December 10, 2015
The Swap/Shop at Whitehall is an annual event where families visit Swap Room with their children to "shop" for holiday gifts for the friends!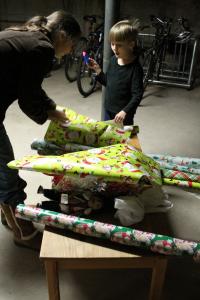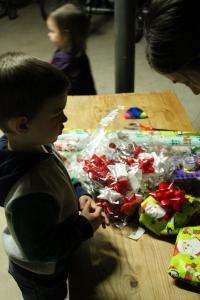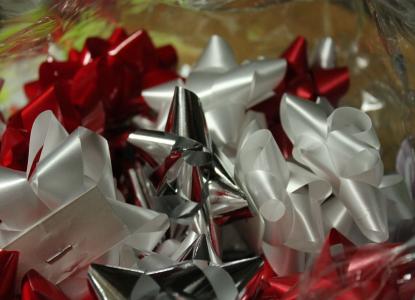 ---
Sunday, November 21, 2015
Residents of ES Harkness Hall visit the Silk Road Art Gallery in New Haven, and enjoyed a tasty Dim SUm dinner at Great Wall Restaurant.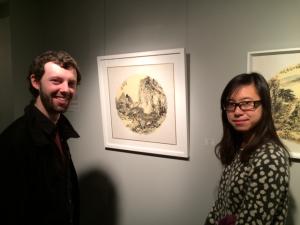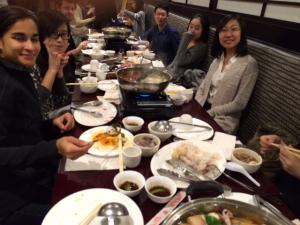 ---
Sunday, November 15, 2015
Winners of the ES Harkness Hall Scavenger Hunt enjoy a dinner out at Barcelona Wine Bar with the Resident Coordinators, Mehida and Richard.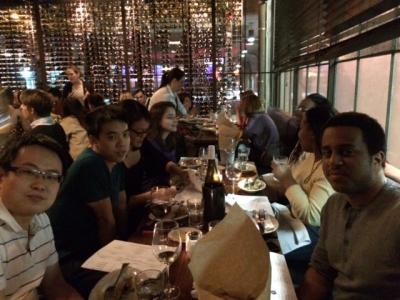 ---
November 6, 2015
Yale Housing was so happy to host this year's Ivy Housing Conference. We thank our friends from Harvard, UPenn, Cornell, Princeton, Darthmoth, Columbia, Brown and Stanford for joining us!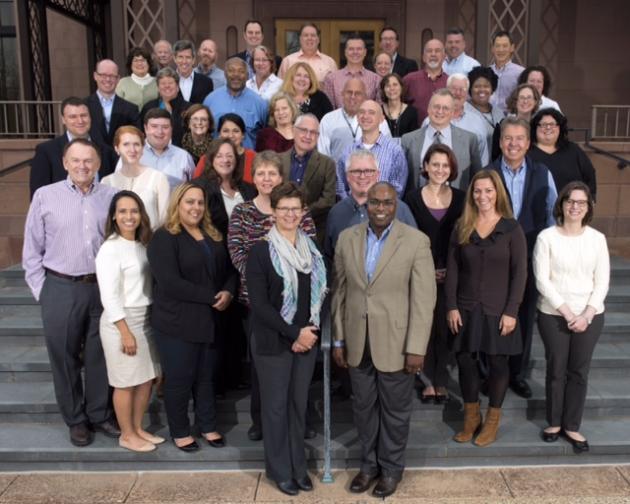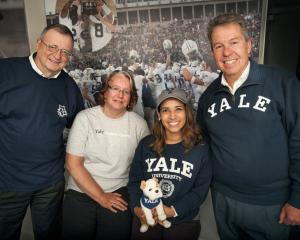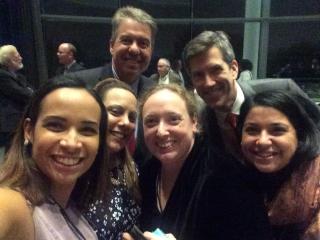 ---
Saturday, October 17, 2015
To the brave residents of Helen Hadley Hall who ventured into The Trail of Terror, we commend you!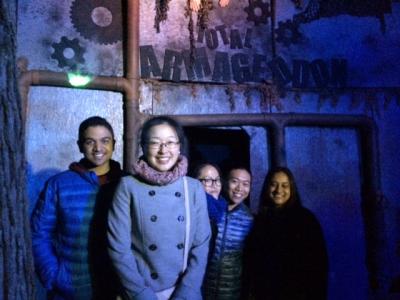 ---
Tuesday, October 6, 2015
The first Annual Cultural Center Crawl was a success! Over 100 graduate and professional students visited the Yale Cultural Centers for food, beverages, raffle gifts, performances, and community!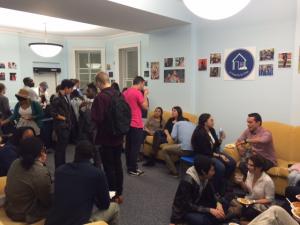 ---