Meet your Esplanade Community Fellow!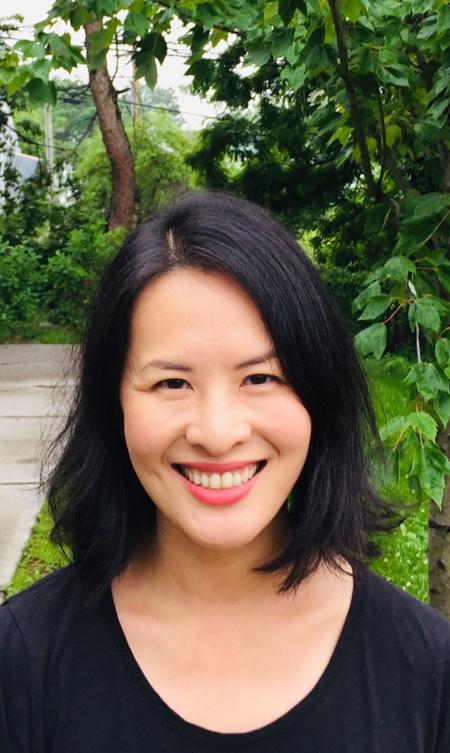 Name: Joy Kim
Hometown: Seoul, Korea
Area of study: Joy's husband is a doctoral candidate in the History of Art Department
Undergraduate Institution: University of Chicago
Residence: Esplanade Apartments
Fun fact: Joy and her husband met at Yale, where she also received her PhD. 
Email: yale.esplanade@gmail.com
Feel free to contact Joy at any time with questions, concerns, community ideas, or for any other reason!