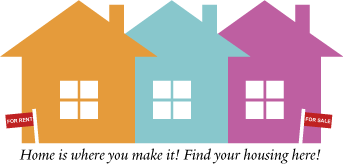 Yale University Housing Fair - 2017
The Yale Housing Office will be hosting its Third Annual Housing Fair on Sunday, March 5, 2017 from 1 p.m. to 4 p.m. at the Schwarzman Center, 168 Grove Street and we invite you to attend this free event.
Our intent is to inform our graduate students, faculty and staff about the latest housing options in the Greater New Haven area. Looking for an apartment, condo or permanent home to rent or buy, stop in and visit the over 60 vendors.  Attendees can also find out about utilities, local shops and banking options at this fair. Take your photo with Boola, Yale's Mascot or grab some free refreshments and hot popcorn. Roam the isles and meet with all the vendors many of whom have great free giveaways! 
Vendors interested in exhibiting click here–-this will be a great opportunity for you to showcase your services to the Yale community.
Featured at the Event
Free admission
Boola Yale's Mascot - take your photo with him
Drawing for raffle prize when you visit 4 property owners and 2 non-property owners' tables
Free refreshments and hot popcorn
Lots of Vendor SWAG
News From past Fairs