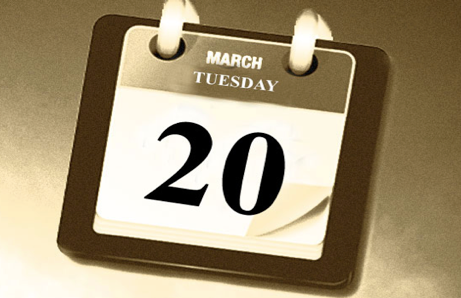 Housing Intent for 2018 - 2019
The Housing Intent will be open from: Thursday, March 1 - Tuesday, March 20, 2018
 
It is time to submit your housing plans for the 2018 - 2019 academic year. The Yale Housing office is asking all current Yale Housing residents to complete the online "Housing Intent" form. This form must be completed by Tuesday, March 20, 2018.  Read full news brief.