Meet your 276 Prospect Street Community Fellow!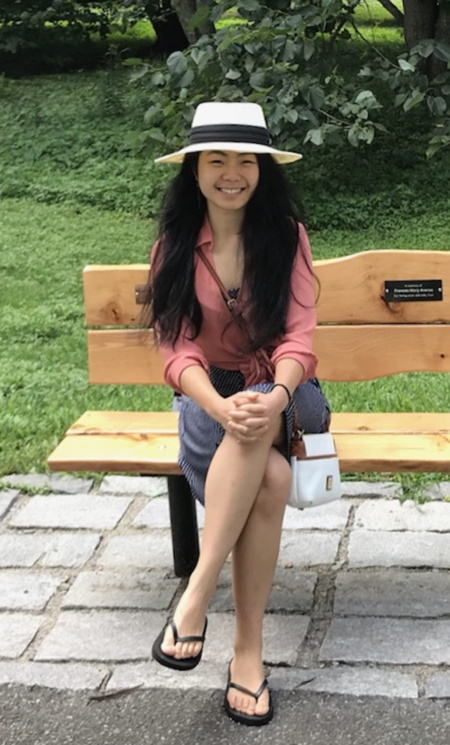 Name: Tina Su
Hometown: Andover, MA
Area of Study: Doctoral of Immunobiology
Undergraduate Institution: Cornell University
Residence:  276 Prospect Street
Fun Fact: I'm on the board of Yale Swing, Blues, and Fusion (YSBF) - ask me to dance or teach you how to! 
Email: yale.mansfield@gmail.com
Feel free to contact Tina at any time with questions, concerns, community ideas, or for any other reason!