Meet One of your E. S. Harkness Hall Community Fellows!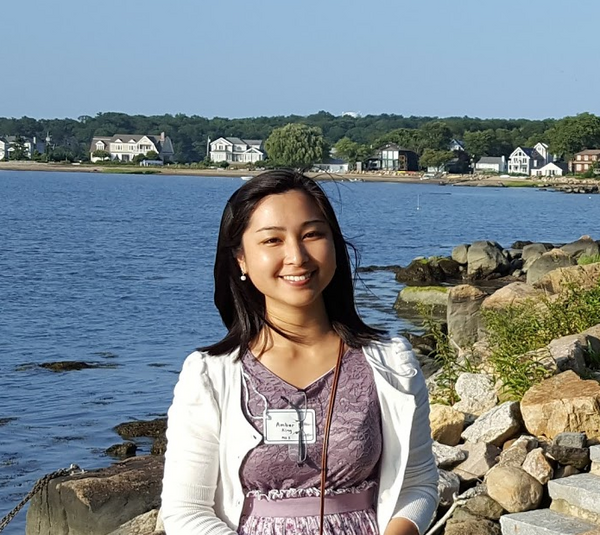 Name:

 Amber Loren King

Hometown: San Ramon, California

Area of Study:

 Medicine

Undergraduate Institution:

 Washington University in St. Louis

Residence:

 E.S. Harkness Hall

Fun Fact:

 Probably not a popular opinion (especially as a Californian!), but I love New England winters! I love walking through old campus after a fresh snowfall, and the way newly fallen snow neatly laces tree branches. 

Email: amber.king@yale.edu
Please feel free to reach out to Amber with any questions, comments, or concerns!