Meet the 254 Prospect Street Community Fellow!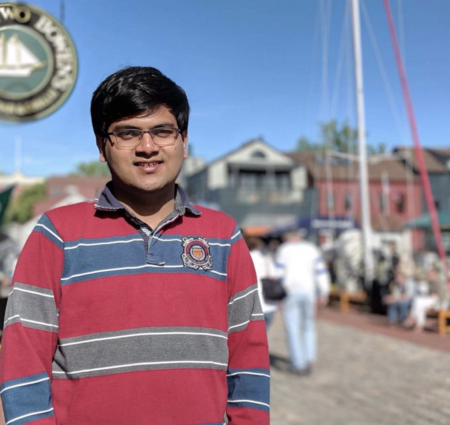 Name: Aritra Ghosh [phonetic: aw-ree-tro] 
Hometown: 

Kolkata, India

Area of Study: 

Astrophysics

Undergraduate Institution: 

Bachelors: Presidency University, Kolkata, India

Masters: University of Groningen, The Netherlands
Residence: 254 Prospect Street
Fun Fact: "

When not obsessing about black holes or galaxies, you can find me  cooking traditional Bengali dishes, meditating, listening to music, or driving to small beach towns around New England in the summer!!"
Feel free to contact Aritra at any time with questions, concerns, community ideas, or for any other reason!