Meet one of your Whitehall Community Fellows!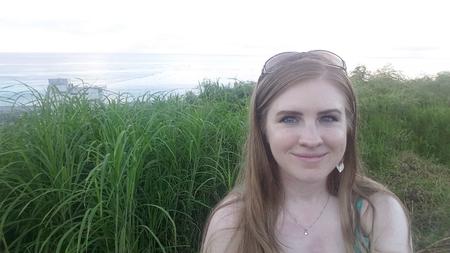 Name: Mary Yi
Hometown: Aurora, Colorado
Area of Study: Her husband is a PhD Student in EALL
Undergraduate Institution: University of Colorado, Denver
Residence: Whitehall Apartments
Fun Fact: I grew up hunting!
Email: yale.whitehall@gmail.com
Feel free to contact Mary at any time with questions, concerns, community ideas, or for any other reason!